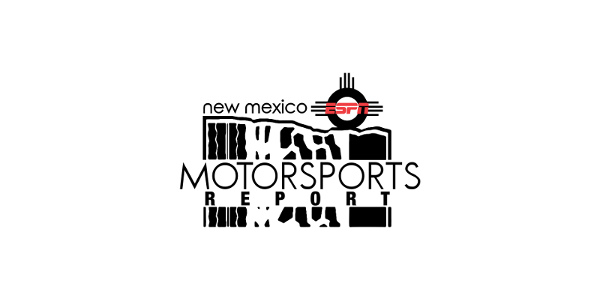 New Mexico Motorsports Report – 06/18/16
Published On June 18, 2016 |
Podcasts
Overview:
The NAPA Auto Racing News for the week of 6/12/2016
Drew Garcia joins the show with all the details on the "Off-Road Night and Night Run.'
Gathering at the Barley Room on Eubank & Spain Saturday June 18th at 6pm.
Stan Creekmore joins the show with a LIVE report from the Thunder Valley Nationals.
NHRA Nationals this weekend at Bristol Motor Speedway.
Jim Costa joins the show with insight on adding performance to your RIDE.
Yearwood's "Take it to the Track." Gates open tonight at 6pm.\
Mike Gailour joins the show with an announcement about Flat Track Motorcycle Racing.
Indian Motorcycle will compete full time in 2017 with a 750cc, four value V-Twin.
Missed the show? Get it on Demand at 1017TheTEAM.com or
Follow the show on Facebook and Twitter @NMMReport