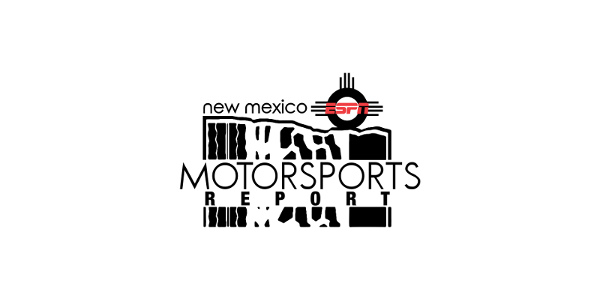 New Mexico Motorsports Report 6/11/16
Published On June 12, 2016 |
Podcasts
Overview:
Matt Mingay seriously injured after overturning his truck.
Spanish rider Louis Salom dies after crashing during a practice session.
Al Unser Museum Racing Event Calendar.
John from ESPN.com joins the show!
We talk about Indie cars surprising performers.
Has Juan Pablo Montoya lost his game since his crash?
Jim Motorsport.com joins the show.
Whats with the Lug Nuts controversy anyways?
When is Joey Logano going to get his first win?
Kaleb Luce joins the show to talk about his latest custom car projects.
Who was an influence on Kaleb's car designs?