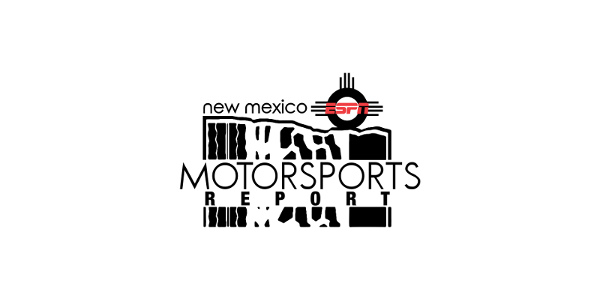 New Mexico Motorsports Report – 06/04/16
Published On June 4, 2016 |
Podcasts
Overview:
NAPA Event Calendar.
Ronnie Dubois joins the show to talk about the opening of a new NAPA store.
Excitement around NAPA's Alexander Rossi win.
Mike from the All Out Call Out comes on the show, to talk about the drag racing event!
Sandbagging a necessary evil?
Bill and David Werth from Billy Werth airshows join our show!
A Motorcycle / Airplane race at Kirkland?
A bit on the Blue Angels Jet and Thunderbird F-16 crashes.
Dominic Aragon comes to us live from Pocono Raceway.
Toyota dominating the racing scene.
Martin Truex Jr. dominated the Coke 600, leading 392 out of 400 laps!