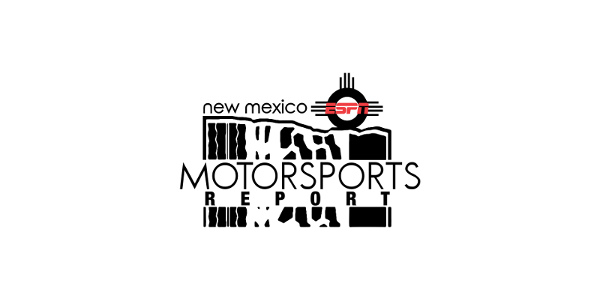 New Mexico Motorsports Report – 04/30/16
Published On April 30, 2016 |
Podcasts
Overview:
 Scott Bollinger from the Barley Room joins us to talk about today's April Fest car show!
Scott gets jealous seeing the car show in his parking lot and decides to join in.
More upcoming events at the Barley Room.
Mike from the Wounded Warrior Haven at Cabezon joins the show.
How is the adjustment like, coming back from war?
Mike talks Veterans for Energy.
Scott Welch, photojournalist comes on the show to talk about shooting at the Nitro Circus.
Ryan from Motiva talks about his business and modding cars.