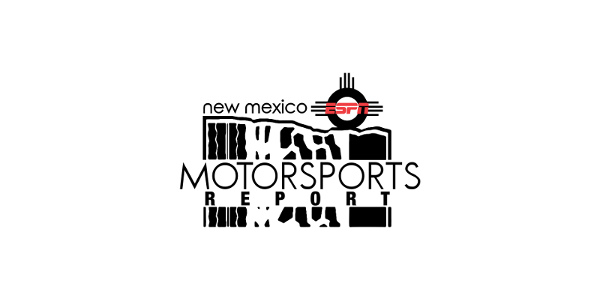 New Mexico Motorsports Report – 04/23/16
Published On April 23, 2016 |
Podcasts
Overview:
NAPA weekly Motorsports news breakdown.
Unser Racing Museum Event Calendar.
Simon Pagenaud claims a 5th victory and gets a warning.
Sebastian Vettel & Kimi Raikkonen collide while Nico Rosberg claims another victory for his 6 victory win streak.
Caleb Bruce joins us to talk about the Park in the Park car show and Jay Waltens Involvement in the NAMIWalks.
Why aren't more young people involved with the racing / custom car industry?
Jerry Jordan from kickinthetires.net joins the show.
Tony Stewart returning to racing after getting medical clearance.
Driver Council agrees to pay Tony Stewarts $35,000 fine from NASCAR.
Speculation on tomorrows race.
Larry from Southwest Motorsports joins the show to talk more Tony Stewart.
Where Tony Stewarts comments about NASCAR justified?
Breakdown of the current drag racing scene.