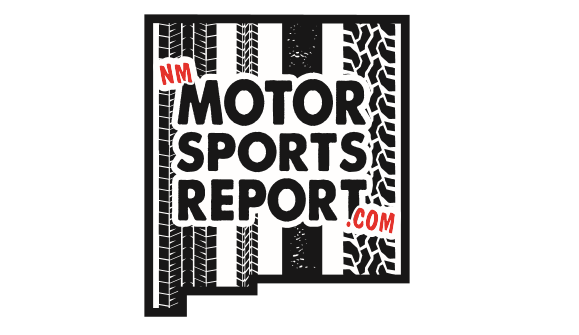 New Mexico Motorsports Report, 7/21/18
Published On July 23, 2018 |
Podcasts
NM Motor Sports Report 7/21/2018
Martin Truex Jr. carries momentum into New Hampshire, what is with the funky paint? Investigative Journalist Jerry Jordan with KickinTheTires.net joins the show.
Formula E finished its 4th season with a 2-day race in New York, Motorsports Journalist, John Haverlin, joins the show to discuss the Future of Racing.
RJ Lee's "What's Going On" and the Event Calendar presented by the Unser Racing Museum.
Where is Spencer this weekend? You will have to tune in to find out!
Missed part or all of any of the shows? Get the podcast at NMMotorSportsReport.com.
Also, check out our weekly blogs and monthly magazine!