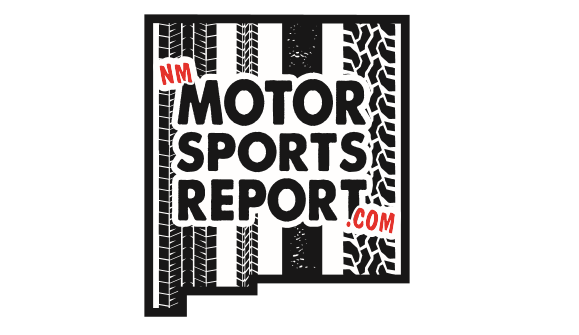 New Mexico Motorsports Report, 7/7/18
Published On July 17, 2018 |
Podcasts
NM Motor Sports Report 7/7/2018
Travis Pastrana is going to recreate Evel Knievel's famous jumps on an Indian Motorcycle, RJ Lees covers the Event Calendar presented by the Unser Racing Museum.
Matt Courson with TheRacingExperts.com joins the show from Daytona, Dale Jr. in the booth and Kyle Busch booed in Victory Lane, CAN'T WAIT!
There is more than left turns on this show, how about IMSA at the Glen? Motorsports Journalist John Haverlin joins the show – Beer vs. Wine fans!
Where is Spencer this weekend? You will have to tune-in to find out!
Missed part or all of any of the shows? Get the podcast at NMMotorSportsReport.com. Also, check out our weekly blogs and monthly magazine!