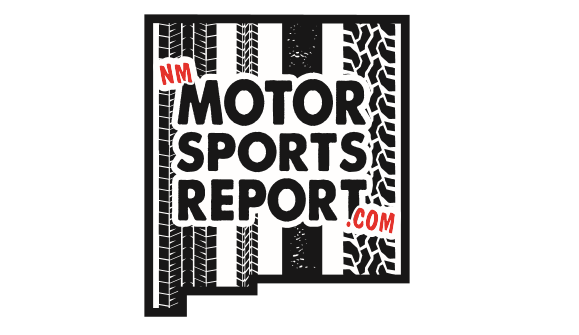 New Mexico Motorsports Report, 7/14/18
Published On July 17, 2018 |
Podcasts
NM Motor Sports Report 7/14/2018
Daytona was a battle of survival with Bad Brad Keselowski threatening to "wreck people," Dominic Aragon with TheRacingExperts.com joins us from Kentucky.
Collecting Die-cast Cars is a hobby for all ages explains Jim Gallegos, The Matchbox Collectors Convention is in town next Saturday.
Let's Go Green's interview with local Sprint Car driver, Gary Guinn, Brooklyn Green talks racing, family and the balance between the two.
RJ Lees "What's Going On" and the Event Calendar presented by the Unser Racing Museum.
Where is Spencer this weekend? You will have to tune-in to find out!
Missed part or all of any of the shows? Get the podcast at NMMotorSportsReport.com.
Also, check out our weekly blogs and monthly magazine!