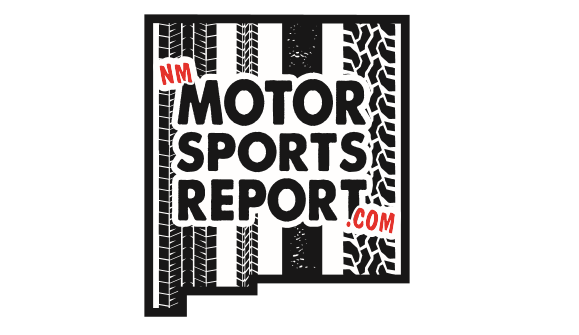 New Mexico Motorsports Report, 3/17/18
Published On March 19, 2018 |
Podcasts
NM Motor Sports Report 3/17/2018
Happy St. Patrick's Day!
Formula One is BACK! Will Max catch Hamilton for the Crown?
Tom McKean, ESPN Producer for Golic & Wingo, joins the show.
Promoters have used celebrities and cross-sport promotions to build attendance,
How would Lewis Hamilton do in NASCAR or Kyle Larson in F1?
ESPN.com's Stats & Info Guru Matt Willis joins the show,
Should Jimmie Johnson retire when Lowe's leaves the sport in 2019?
All that and ABQ Dragway & Sandia Speedway weekend events!