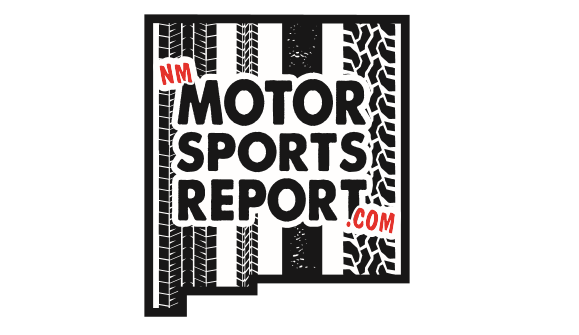 New Mexico Motorsports Report, 3/3/18
Published On March 4, 2018 |
Podcasts
NM Motor Sports Report 3/3/2018
Sandia Speedway is going to Heat Up this season,
Monte Hunter joins the show, talking Cruisers to A-Mods.
It was a year ago that I went to a Fight and a NASCAR race broke out,
TheRacingExperts.com's Dominic Aragon joins the show from Vegas.
The Madness in March is not only on the Basketball Court,
4 Wheel Parts has a BASH next Saturday, Jason Ryan joins the show.
IndyCar starts next week and F1 later this month,
NHRA wrap from AZ and NASCAR wrap from Hot-Lanta!