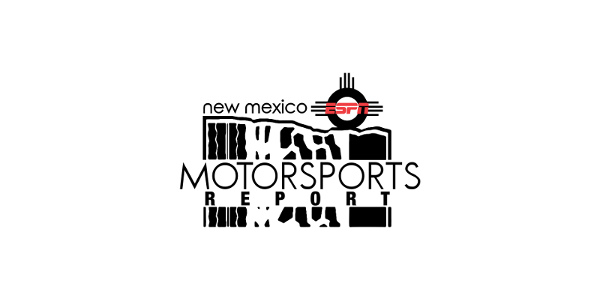 New Mexico Motorsports Report – 04/15/17
Published On April 15, 2017 |
Podcasts
Superman settles all the questions about 2017,
Jimmie Johnson wins in Texas.
Fernando Alonso will skip The Monaco Grand Prix,
Tom McKean, producer for "Mike & Mike," joins the show.
Motorsports Journalist, Matt Weaver, joins the show,
Perspectives from The Long Beach Grand Prix.
Road Racing in New Mexico with Michael Travers,
Why a Spec Miata might be in your future.
What about Kyle Larson in the 500,
Or Lewis Hamilton at Daytona?
Missed the show? Get it on Demand at 1017TheTEAM.com or
Podcast at NMMotorsportsReport.com.
Follow the show on Facebook and Twitter @NMMReport