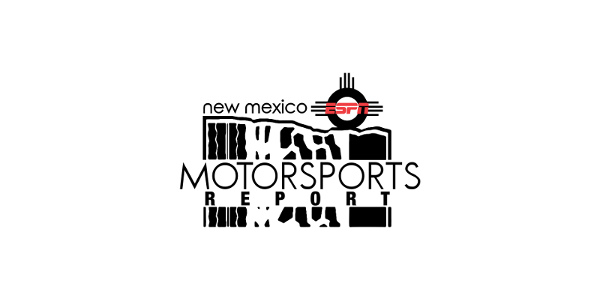 New Mexico Motorsports Report – 12/17/16
Published On December 17, 2016 |
Podcasts
NM Motorsports Report, 12/17/2016
Different Faces in Different Places – NASCAR,
Moves for Richard Petty Motorsports, Go-Fast & Wood Brothers.
Attendance is down at almost very sporting venue,
What would it take for you to get back out there?
If Santa was a "Gear Head," his sleigh would have Nitrous!
Jim Costa with Yearwood Performance joins the show.
Are you looking for career advancement in 2017?
NAPA Auto Care Center's may be the career move for you,
Jim Dearholt with Dearholt Auto Care joins the show.
Legislation update on New Mexico State mandated auto inspections,
James Zanios, Executive Director – NMIADA joins the show.
Missed the show? Get it on Demand at 1017TheTEAM.com or
Podcast at NMMotorsportsReport.com.
Follow the show on Facebook and Twitter @NMMReport