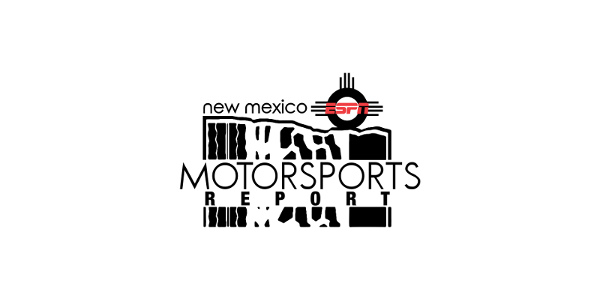 New Mexico Motorsports Report 12/31/16
Published On December 31, 2016 |
Podcasts
NM Motorsports Report, 12/31/2016
Happy New Year's Eve!
The 2016 racing season had many memorable and historic moments.
See if you can guess what or who they are:
Closest Finish,
Biggest Story,
Biggest Surprise,
Rookie Performance of the Year,
Favorite Champion.
Tod Hammock with Kicker Arenacross joins the show.
Arenacross comes to Rio Rancho January 6 & 7, 2017.
Al Unser Sr. joined the show with a perspective on the Indy 500.
2016 was the 100th running of the Greatest Spectacle in Racing.
Darrell Waltrip joined the show in September.
Waltrip breaks down the Final Four in Sprint Cup 2016.
Missed the show? Get it on Demand at 1017TheTEAM.com or
Podcast at NMMotorsportsReport.com.
Follow the show on Facebook and Twitter @NMMReport