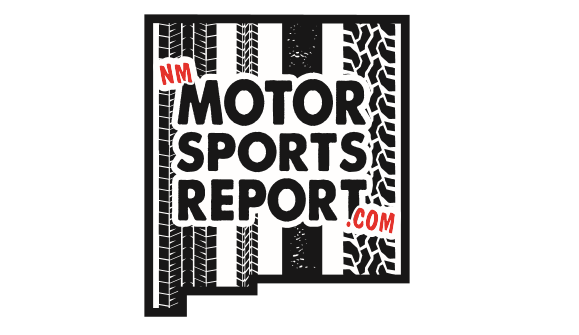 NM Motor Sports Report 12/29/2018
The 2018 Year in Review with John Haverlin, Spencer Hill and Brooklyn Green, NASCAR, IndyCar, Formula One and local racing!
RJ Lees "What's Going On" and the Event Calendar presented by the Unser Racing Museum.
Missed part or all of any of the shows? Get the podcast at NMMotorSportsReport.com.
Also, check out our blogs and magazine!