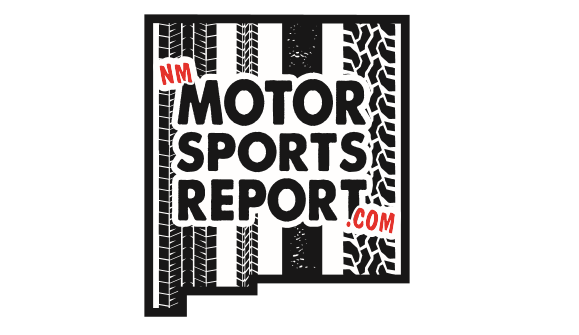 New Mexico Motorsports Report, 12/1/2018
Published On December 1, 2018 |
Podcasts
NM Motor Sports Report 12/1/2018
Time to start getting your race car ready for 2019 and Stocking Stuffers for your car, Yearwood Performance's Jim Costa joins the show!
Let's talk some NASCAR, Awards Banquet, Silly Season and Left-Overs, ESPN's Stats & Info Guru, Matt Willis, Joins the show from Bristol.
LIVE from Scottsdale, Arizona – Drew Garcia w/ Outlaw Desert Racing, A report from The International Off-Road Expo.
Kicker Arena Cross is at Tingley Coliseum tonight, Keith Johnson w/ Bobby J's joins the show with all the information.
RJ Lees "What's Going On" and the Event Calendar presented by the Unser Racing Museum.
Missed part or all of any of the shows? Get the podcast at NMMotorSportsReport.com. Also, check out our blogs and magazine!