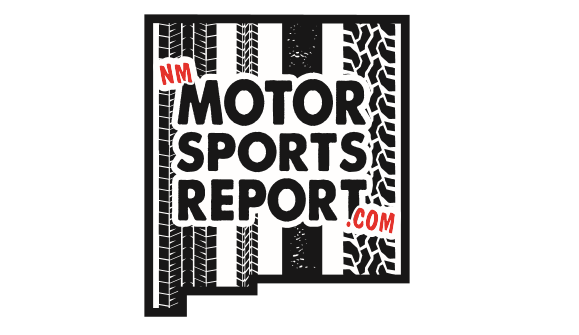 New Mexico Motorsports Report, 11/3/2018
Published On November 4, 2018 |
Podcasts
NM Motor Sports Report 11/3/2018
Federal Express #11 Driver for Joe Gibbs Racing joins the show, Denny Hamlin on the contact at Martinsville, Drivers Council and the 2019 rules!
Lewis Hamilton secured his 5th Formula One Championship in Mexico, ESPN Producer for Golic & Wingo, Tom McKean joins the show.
RJ Lees "What's Going On" and the Event Calendar presented by the Unser Racing Museum. Spencer Hill joins the show, "Where is Spencer" this weekend?
Missed part or all of any of the shows? Get the podcast at NMMotorSportsReport.com. Also, check out our blogs and magazine!