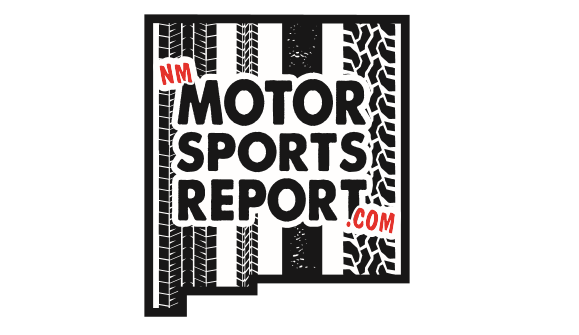 New Mexico Motorsports Report, 10/20/2018
Published On October 20, 2018 |
Podcasts
NM Motor Sports Report 10/20/2018
LIVE from Albuquerque Dragway and the Hot Rod Rumble!
Formula One heads to Austin, Texas and the Circuit of The Americas, NM Motor Sports Report LIVE from COTA with John Haverlin!
Dominic Aragon with The Racing Experts catches up with Stanton Barrett, Hollywood Stuntman & NASCAR Driver – definitely worth a listen.
The Hot Rod Rumble is today with Pre-1978 automobiles & trucks on display, Robert Costa w/ the Albuquerque Dragway with all the details!
RJ Lees "What's Going On" and the Event Calendar presented by the Unser Racing Museum.
Missed part or all of any of the shows? Get the podcast at NMMotorSportsReport.com. Also, check out our blogs and magazine!