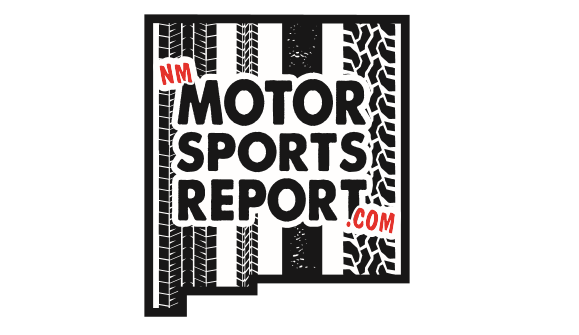 NM Motor Sports Report 10/6/2018
John Haverlin joins the show with big news for NMMSR, Heading to COTA to cover F1 & talking the latest in NASCAR.
Monster Madness at 4 Wheel Parts with specials today only, Jason Ryan joins the show with all the details – check it out.
More Madness, this time with Modifieds at Sandia Speedway, Mastertech Automotive's Andrew Fowner joins the show.
RJ Lees "What's Going On" and the Event Calendar presented by the Unser Racing Museum.
Missed part or all of any of the shows? Get the podcast at NMMotorSportsReport.com. Also, check out our blogs and magazines!