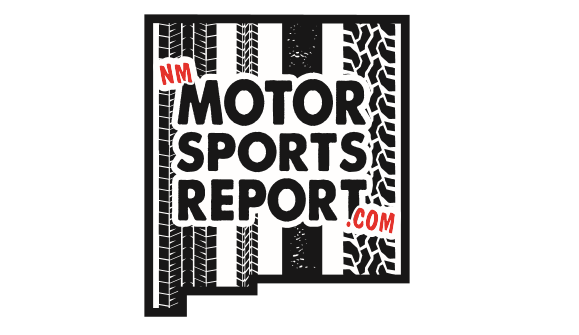 New Mexico Motorsports Report, 9/29/2018
Published On September 29, 2018 |
Podcasts
NM Motor Sports Report 9/29/2018
Roval, Road Course and Oval, Send Kurt Busch on Over, (or the Pole). Dominic Aragon joins us LIVE from the first Roval in Charlotte.
October brings some Big Shows to Sandia Speedway; Charlie Fegan joins the show, Modified Madness, Sprint Car Stampede & Flat Track Racing – coming up!
Keller Williams Paints the Town Red this weekend's Open House Extravaganza, Realtor Andrew McGibbon joins the show, also talking SCCA & Concourse Du Soleil.
RJ Lees "What's Going On" and the Event Calendar presented by the Unser Racing Museum. Spencer Hill joins the show with "Where's Spencer."
Missed part or all of any of the shows? Get the podcast at NMMotorSportsReport.com. Also, check out our weekly blogs and monthly magazine!