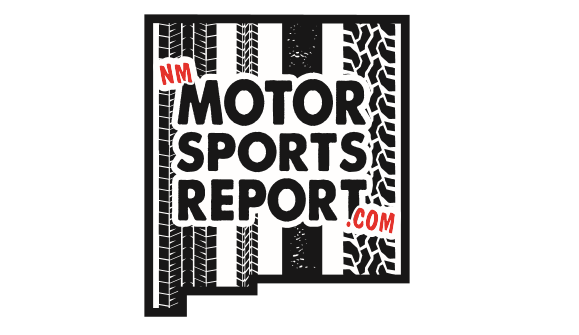 NM Motor Sports Report 9/22/2018
The All Out Call Out 2 is today, it is almost sold out,
Presenting Sponsor Yearwood & Jim Costa is in the studio with all the details.
John Haverlin joins us LIVE from Richmond Raceway, site of Playoffs Race 2,
Hamlin looks good but desperate. Is Austin Dillon overrated?
RJ Lees "What's Going On" and the Event Calendar presented by the Unser Racing Museum.
Drone Racing, NASCAR Playoffs with local Drag Racing and Dirt Track!
Missed part or all of any of the shows? Get the podcast at NMMotorSportsReport.com.
Also, check out our weekly blogs and monthly magazine!