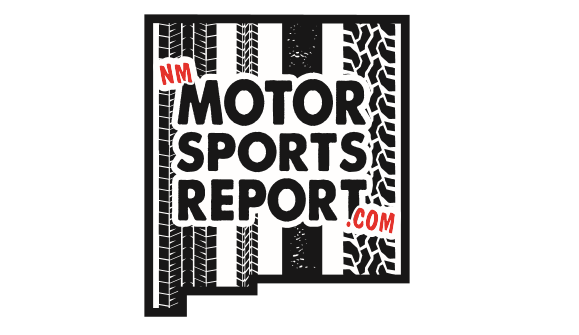 New Mexico Motorsports Report, 9/15/18
Published On September 15, 2018 |
Podcasts
NM Motor Sports Report 9/15/2018
The Cone Hunter Nitro Funny Car and Lyle Greenberg are on the road, Funny Car Chaos in Texas as a warm-up for the All Out Call Out next Saturday!
Where's Spencer this weekend? K&N on Dirt, NASCAR on Asphalt, Spencer joins us from Las Vegas Motor Speedway with all three series.
RJ Lees "What's Going On" and the Event Calendar presented by the Unser Racing Museum. IndyCar Finale, NASCAR Playoffs with local Drag Racing and Dirt Track!
Missed part or all of any of the shows? Get the podcast at NMMotorSportsReport.com.
Also, check out our weekly blogs and monthly magazine!