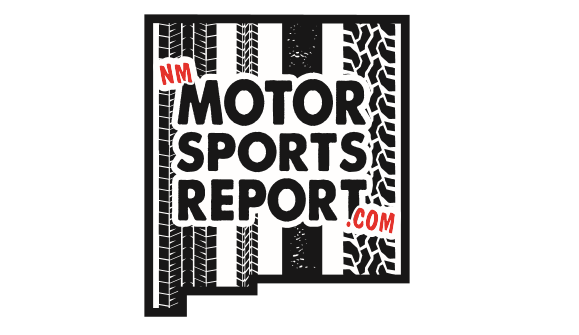 New Mexico Motorsports Report, 8/4/18
Published On August 11, 2018 |
Podcasts
NM Motor Sports Report 8/4/2018
Brooklyn Green subs for David Swope while he is on assignment, Spencer Hill with "What's Going On" and the Event Calendar presented by the Unser Racing Museum.
MENCS heads to the road course at Watkins Glen, Ringer or Regular? ESPN Albuquerque's John Haverlin LIVE from upstate New York.
Swope catches up with Team Owner Coach Joe Gibbs, How do NASCAR and NFL compare & contrast?
Local Sprint Car Driver Caleb Saiz is in the studio, "Dirt is for racing, asphalt is how you get there."
Missed part or all of any of the shows? Get the podcast at NMMotorSportsReport.com. Also, check out our weekly blogs and monthly magazine!