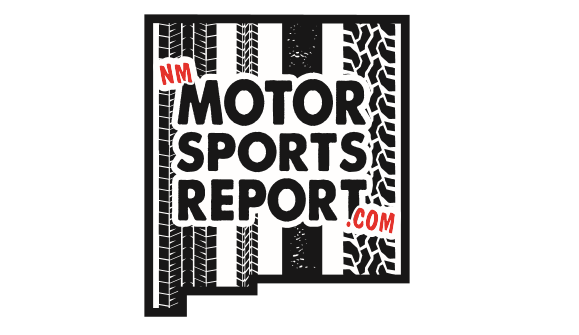 New Mexico Motorsports Report, 7/28/18
Published On August 11, 2018 |
Podcasts
NM Motor Sports Report 7/28/2018
Cup heads to the Tricky Triangle with Kyle Busch on a Hot Streak, Kyle McFadden, TheRacingExperts.com, joins us LIVE from the track.
9-Time Street Outlaw Champion, John Urist, joins the show, LIVE from Juliette, Urist talks about racing & Hellion Turbo Systems.
Southwest Super Chargers roar into the Albuquerque Dragway August 4, 2018, Janna & Allan Skinner in the studio – Marriage and Racing.
RJ Lees "What's Going On" and the Event Calendar presented by the Unser Racing Museum. Where is Spencer this weekend? You will have to tune in to find out!
Missed part or all of any of the shows? Get the podcast at NMMotorSportsReport.com. Also, check out our weekly blogs and monthly magazine!