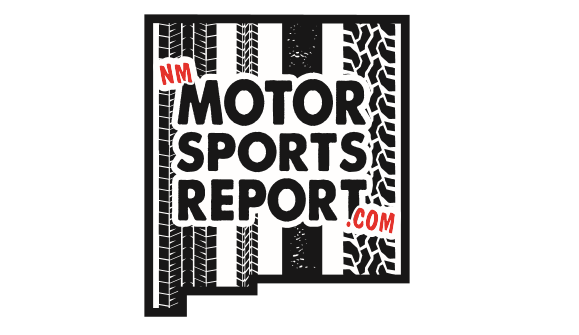 New Mexico Motorsports Report, 8/11/18
Published On August 11, 2018 |
Podcasts
NM Motor Sports Report 8/11/2018
Chase Elliott holds off Champion Martin Truex Jr for his first career victory. Brian France spoils the party with a DWI, ESPN's Bob Pockrass explains.
Top Fuel Motorcycle rider Doug Vancil joins the show for the first time, Vancil describes his career and representing New Mexico on two wheels!
It's never too early for Silly Season, from NASCAR to Formula One, Drivers are looking for rides in 2019 (Yes – it's only August)
RJ Lees "What's Going On" and the Event Calendar presented by the Unser Racing Museum.
Where is Spencer this weekend? You will have to tune in to find out!
Missed part or all of any of the shows? Get the podcast at NMMotorSportsReport.com.
Also, check out our weekly blogs and monthly magazine!