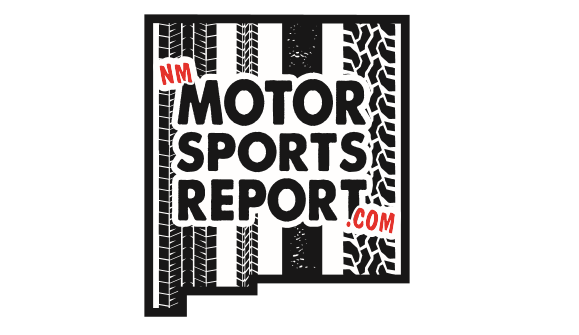 Sag Harbor Chief of Police: Brian France's arrest was 'pretty standard'
SAG HARBOR, N.Y. — Contrary to TMZ's report, Brian France did not "name-drop" any celebrities during his arrest on Sunday night.
France did not bring up his relationship with President Donald Trump, either. In fact, he didn't even mention his association with NASCAR until he was asked who his employer is when he was taken into custody.
"It was a pretty standard arrest," Sag Harbor Village Police Department Chief of Police Austin J. McGuire told Kickin' The Tires and the New Mexico Motorsports Report.
"He was very cooperative. Apparently, he was a gentleman during the whole thing," McGuire said. "As part of our processing, we ask a question about who your employer is, and that was the only time (France) mentioned he was employed by NASCAR."
France had five loose oxycodone pills in his right front pocket. By law in New York State, controlled substances must be in the prescribed container.
But other than that, France's arrest was "very ground ball" and "garden variety," said McGuire.
On the arrest report, France is listed as a non-U.S. citizen. However, McGuire confirmed that was a clerical error.
France was arrested on Sunday night after driving through a duly-posted stop sign. He was charged with an aggravated DWI, meaning his BAC was a .18 or higher. In New York, that's more than twice the legal limit, and it is categorized as a misdemeanor.
USA Today reported that France's court date is set for Sept. 14.
Here's a copy of the arrest report:
.@NMMReport has obtained a copy of the Brian France arrest report from the Sag Harbor Police Dept.

France had five oxycodone pills in his right front pocket.

H/T to @JerryJordan_KTT for making the NM Motorsports Report watermark. #nascar pic.twitter.com/2JQFtPW0TD

— John Haverlin (@JohnHaverlin) August 8, 2018