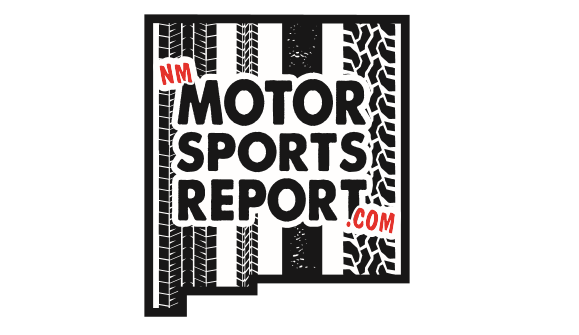 New Mexico Motorsports Report, 6/23/18
Published On June 29, 2018 |
Podcasts
NM Motor Sports Report 6/23/2018
NASCAR Returns to racing this weekend on the Road Course in Cali, RJ Lees covers the Event Calendar presented by the Unser Racing Museum.
Let's go Drag Racing with Clint Satterfield and the Turbo Pig, Albuquerque's own, Satterfield, is competing in Pro Mod in NHRA.
James Jackson with TheRacingExperts.com joins the show, Jackson reports on his visit to the Mad House (Bowman Gray Stadium).
Where is Spencer this weekend? You will have to tune-in to find out!
Missed part or all of any of the shows? Get the podcast at NMMotorSportsReport.com.
Also, check out our weekly blogs and monthly magazine!