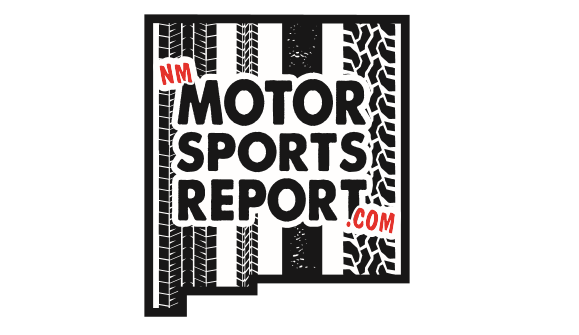 New Mexico Motorsports Report, 6/9/18
Published On June 12, 2018 |
Podcasts
NM Motor Sports Report 6/9/2018
The All Out Call Out rolls into the Albuquerque Dragway today, Presenting Sponsor, Yearwood Performance & Jim Costa, joins the show.
Our NEW Feature, "Where's Spencer," catches up with Spencer Hill, On the road in Vegas spotting for Jason Irwin at the Lucas Oil Modified Series.
We go LIVE to Sandia Speedway and road racing with Southwest Motorsports (SWMS), Larry Pittsley joins us following Driver's Meeting before today's race.
All that and ABQ Dragway & Sandia Speedway weekend events!
Missed part or all of any of the shows? Get the podcast at NMMotorSportsReport.com.
Also, check out our weekly blogs and monthly magazine!