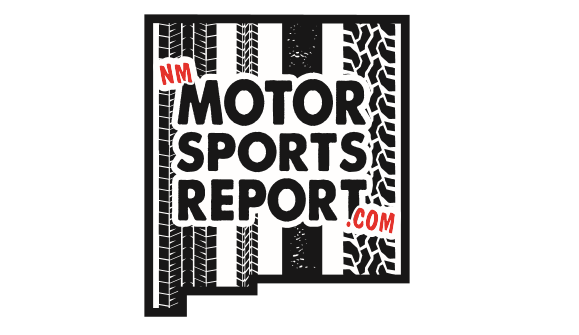 New Mexico Motorsports Report, 6/2/18
Published On June 4, 2018 |
Podcasts
NM Motor Sports Report 6/2/2018
Daniel Riccardo, Will Powers & Kyle Busch all win on Memorial Day, Motorsports Journalist John Haverlin joins the show with hi Hot Takes.
Lyle Greenberg joins us LIVE from Amarillo, TX and the Funny Car Chaos, The Nitro Funny Car, Cone Hunter, makes its debut.
Suezanna Bonesteel, aka the Dirt Diva, in the studio, Local Cruiser racing is a family thing!
All that and ABQ Dragway & Sandia Speedway weekend events!
Missed part or all of any of the shows? Get the podcast at NMMotorSportsReport.com.
Also, check out our weekly blogs and monthly magazine!