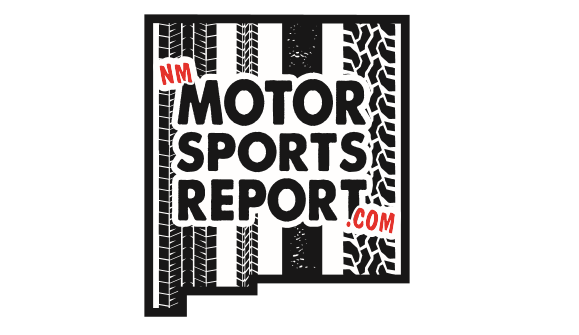 New Mexico Motorsports Report, 5/26/18
Published On May 26, 2018 |
Podcasts
NM Motorsports Report 5/26/2018
Happy Memorial Day Weekend, So much to do – So little time!
Martin Truex is honored by President Donald Trump at the White House, Dominic Aragon with TheRacingExperts.com represents New Mexico.
Memorial Day Weekend is the biggest in Motor Sports, THANK YOU VETERANS, Samantha Busch joins the show with a Driver's Wife's perspective on staying connected.
Ray Wilkerson joins us LIVE from Indianapolis Motor Speedway, Wilkerson was the Winner of 2 tickets to the 500 from the Unser Racing Museum.
Let's do some Outlaw Desert Racing with Drew Garcia, Garcia with a LIVE report from the Veterans 150 at the Butte.
All that and ABQ Dragway & Sandia Speedway weekend events!
Missed part or all of any of the shows? Get the podcast at NMMotorSportsReport.com. Also, check out our weekly blogs and monthly magazine!