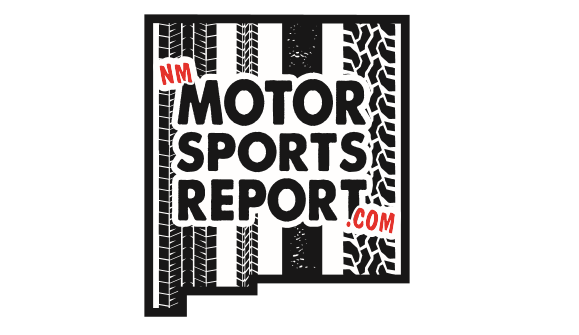 New Mexico Motorsports Report, 5/19/18
Published On May 21, 2018 |
Podcasts
NM Motor Sports Report 5/19/2018
Super-Sub Brooklyn hosts for David Swope
James Jackson with TheRacingExperts.com is LIVE from Charlotte,
Fireworks from the Camping World Truck Race & Preview of the All-Star Race.
Local Racing Ladies Cheyenna Yates, Rhi Hall & Venessa Frasier join the show,
From Stock Cars to Modifieds, these ladies are getting it done.
Sprint Car Owner Truman West with 2017 Rookie of the Year, Travis Oldfield,
Discuss recruiting new drivers and growing the sport.
All that and ABQ Dragway & Sandia Speedway weekend events!
Missed part or all of any of the shows? Get the podcast at NMMotorSportsReport.com.
Also, check out our weekly blogs and monthly magazine!