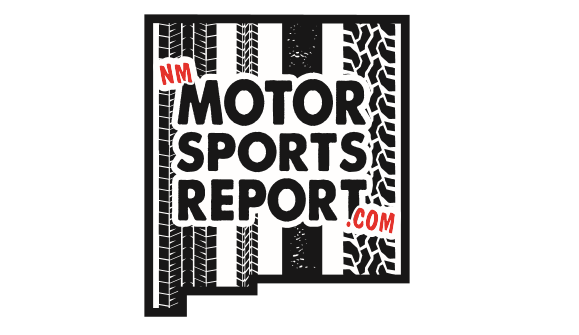 New Mexico Motorsports Report, 5/12/18
Published On May 21, 2018 |
Podcasts
NM Motor Sports Report 5/12/2018
Kenseth returns at Kansas and back to the Mile & a Halves, Matt Willis, Stats and Info Guru with ESPN.com, joins the show.
Bob Brown found another Unser, Joey – the youngest of Jr's sons, Unser won a Championship, nope – not on the track but the slopes!
Don't call her "little old lady" and not from Pasadena, My Mom, Janice Swope, joins the show talking cars & racing.
All that and ABQ Dragway & Sandia Speedway weekend events!
Missed part or all of any of the shows? Get the podcast at NMMotorSportsReport.com. Also, check out our weekly blogs and monthly magazine!