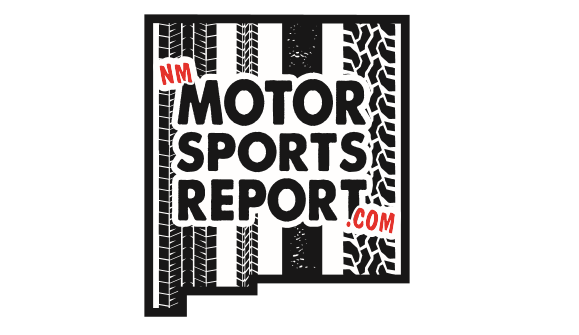 New Mexico Motorsports Report, 4/7/18
Published On April 7, 2018 |
Podcasts
NM Motor Sports Report 4/7/2018
Max Chilton & Simon Pagenaud join the show from Phoenix, IndyCar returns to the desert for a night race today at ISM Raceway!
Texas Motor Speedway might be a turning point for Jimmie Johnson, Dominic Aragon with TheRacingExperts.com joins the show, trackside.
Micro Sprint Driver, Spencer Hill, joins us from Las Cruces with a report.
All that and ABQ Dragway & Sandia Speedway weekend events!
Missed part or all of any of the shows? Get the podcast at NMMotorSportsReport.com.
Also, check out our weekly blogs and monthly magazine!