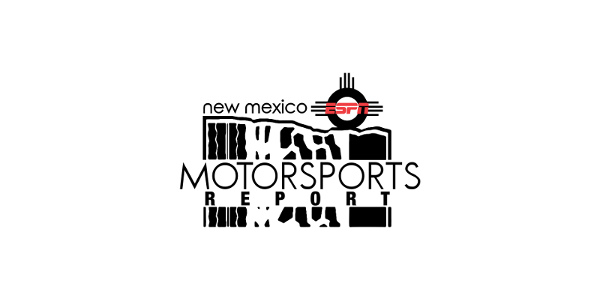 New Mexico Motorsports Report – 04/29/17
Published On April 29, 2017 |
Podcasts
Dale Earnhardt Jr decides to retire at the end of the 2017 season,
Surprised? Hall of Famer? Matt Willis with ESPN.com joins the show.
The Mayor of Hinchtown, James Hinchcliffe, joins the show,
Driver of the #5 Indy Car talks injury, racing & DWTS.
Greg Fresquez, Communications Director for Phoenix Raceway joins the show,
The Diamond in the Desert getting more seats & amenities.
4th Annual Powersports Expo is today at the R&S on Coors,
Rick Alcon joins the show with a preview.
Missed the show? Get it on Demand at 1017TheTEAM.com or
Podcast at NMMotorsportsReport.com.
Follow the show on Facebook and Twitter @NMMReport