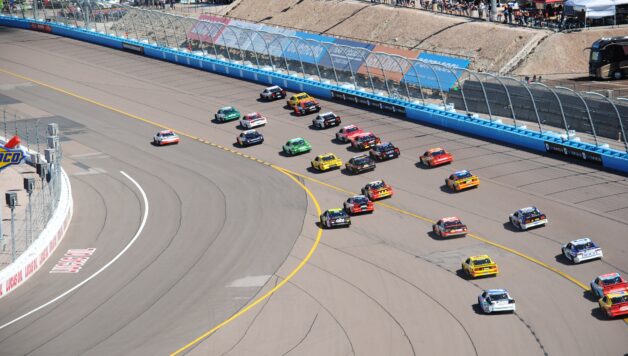 Post-race podcast: FanShield 500 at Phoenix Raceway, 3/8/2020
AVONDALE, Ariz. — Joey Logano won the FanShield 500 at Phoenix Raceway on Sunday afternoon. It was his second win of the season and second of his career at the desert oval.
We were joined by Dominic Aragon of TheRacingExperts.com to break down the race. We discussed Logano's strong start to 2020, Chase Elliott's frustrating day, Ryan Blaney's tough luck, the quality of the competition with the modified aero package, and much more.
Photo: Dominic Aragon / TheRacingExperts.com