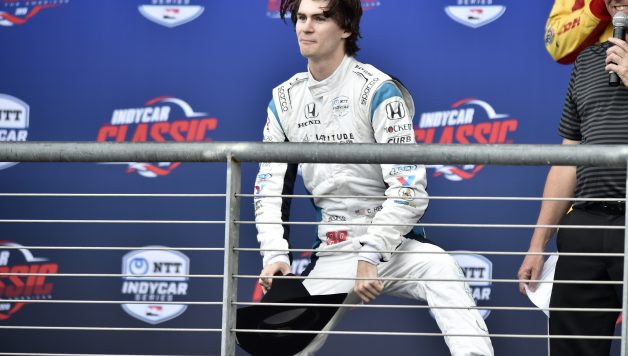 Post-race podcast: Day 3 of the IndyCar Classic at COTA
AUSTIN, Texas — Colton Herta won the IndyCar Classic at the Circuit of The Americas Sunday. It was his first win and only his third career IndyCar Series start.
Kyle Magda and John Haverlin break down the race, thoughts on the venue, and Brad Keselowski's domination in the NASCAR Cup race at Martinsville Speedway.
Photo: Chris Owens / INDYCAR Media