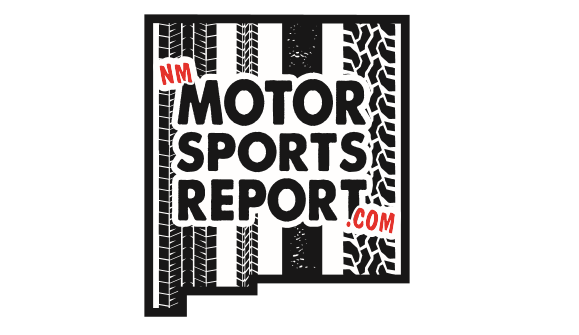 DAYTONA BEACH, Fla. — Action Express Racing will use a three-driver lineup for the Rolex 24 At Daytona this weekend as Mike Conway won't be able to travel to the U.S. in time.
Conway is delayed in England, AXR team manager Gary Nelson said.
"With the delay, it became obvious that he could not make the trip to Daytona in time for the final practice session. We all decided that it may be best for the No. 5 car to race the Rolex with Christian (Fittipaldi), Joao (Barbosa) and Filipe (Albuquerque)."
Aside from Conway's absence, the No. 5 Cadillac will start the 24-hour event with a disadvantage. The car never made a qualifying run because Albuquerque felt an issue with the brakes on Thursday.
https://twitter.com/AlbuquerqueFil/status/1088556417806753793
Conway could still race the No. 5 at Watkins Glen and Road Atlanta later this year. He won't be able to run the next event on the IMSA calendar at Sebring International Raceway because he's committed to racing in the FIA World Endurance Championship with Toyota.
Fittipaldi, Barbosa, and Albuquerque won the 2018 Rolex 24 without a fourth driver. Conway competed in the No. 5 Cadillac's sister car with Felipe Nasr, Eric Curran, and Stuart Middleton, which finished second.