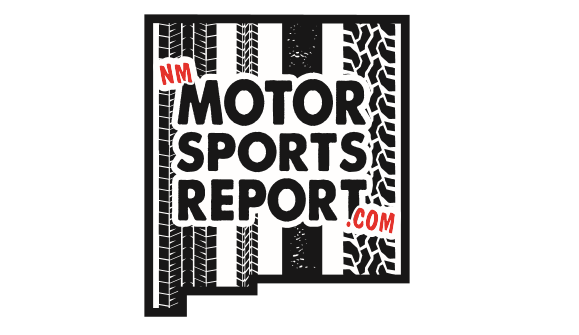 New Mexico Motorsports Report, 12/8/2018
Published On December 9, 2018 |
Podcasts
NM Motor Sports Report 12/8/2018
Finally, it is confirmed – Kurt Busch to the #1 & Ganassi Racing, NMMSR's John Haverlin joins the show with the latest.
Jackson Wink MMA Fighter, Lydia Warren, joins the show, Fresh off her first victory at Fight Night 4 – November 30th.
The Winter Series is running at Sandia Speedway starting December 16, Kyle Vallejos joins the show, talking Miata Racing.
RJ Lees "What's Going On" and the Event Calendar presented by the Unser Racing Museum.
Missed part or all of any of the shows? Get the podcast at NMMotorSportsReport.com.
Also, check out our blogs and magazine!