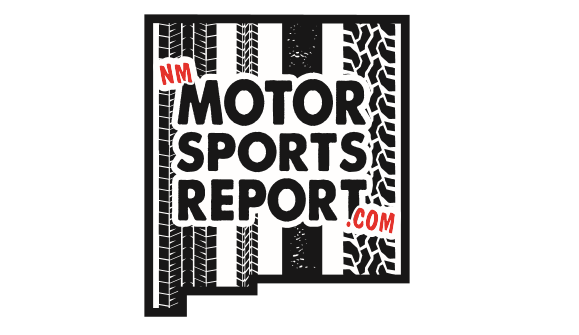 New Mexico Motorsports Report, 10/13/2018
Published On October 13, 2018 |
Podcasts
NM Motor Sports Report 10/13/2018
The Hot Rod Rumble returns to Albuquerque Dragway next Saturday, Jim's Costa & Riedel join the show with all the details.
It's not a Car Show unless Steve is spinning the Oldies (and some new stuff) Steve Haydu joins the show. What is the best Driving Song?
Silly season strikes 7-Time as Johnson & Knaus part ways, Who will win first? Jimmie & Kevin Meendering or Chad & William Byron?
RJ Lees "What's Going On" and the Event Calendar presented by the Unser Racing Museum. Spencer Hill joins the show with "Where's Spencer."
Missed part or all of any of the shows? Get the podcast at NMMotorSportsReport.com. Also, check out our weekly blogs and monthly magazine!