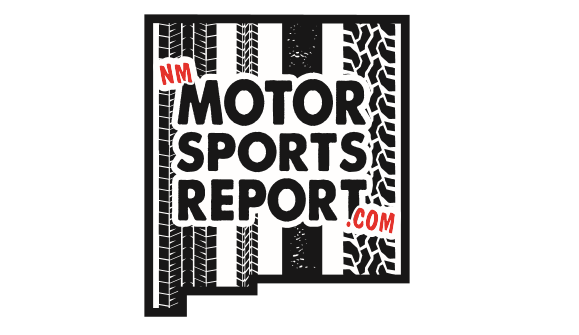 New Mexico Motorsports Report, 9/1/2018
Published On September 1, 2018 |
Podcasts
NM Motor Sports Report 9/1/2018
NASCAR's Throwback Weekend heads to Darlington and the Lady in Black, James Jackson joins us Trackside. Is there a mullet and fanny-pack to be found?
Formula One returned last week with a BANG – and airborne, Golic & Wingo Producer, Tom McKean joins the show – talking some Halo.
Where is Spencer this week? Two Day Show in Las Cruces with NMMRA, Spencer competes in the final Non-Wing Sprint Car Race in Cruces, Vado 2019.
RJ Lees "What's Going On" and the Event Calendar presented by the Unser Racing Museum, The Labor Day Bash update & the Ocho, what a weekend – the End of Summer nears!
Missed part or all of any of the shows? Get the podcast at NMMotorSportsReport.com.
Also, check out our weekly blogs and monthly magazine!