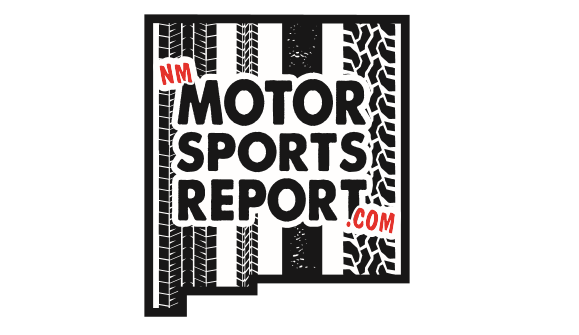 New Mexico Motorsports Report, 8/25/18
Published On August 25, 2018 |
Podcasts
NM Motor Sports Report 8/25/2018
Where is Spencer this week? In the studio with Spencer Hill,
Robert Wickens, Kyle Busch, Bill Elliott and a little World of Outlaws.
Southwest Motorsports hit the road course at Sandia Speedway,
Larry Pittsley joins the show following the Drivers Meeting.
The Mountain West Brew Fest & Balloon Museum Drone Racing 4.
RJ Lees "What's Going On" and the Event Calendar presented by the Unser Racing Museum.
Missed part or all of any of the shows? Get the podcast at NMMotorSportsReport.com.
Also, check out our weekly blogs and monthly magazine!