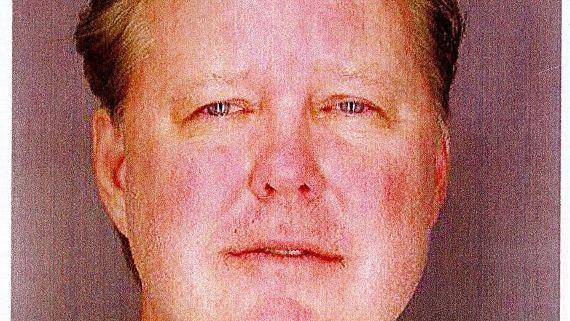 NASCAR CEO Brian France arrested for DUI, oxycodone possession
NASCAR Chairman and CEO Brian France was charged with Aggravated DWI and unlawful possession of oxycodone pills around 7:30 p.m. in Sag Harbor, New York on Sunday night.
France, 56, failed a field sobriety test after he was stopped by Sag Harbor Village Police for running a stop sign. He spent the night in jail and was arraigned at the Sag Harbor Village Justice Court at 9:30 a.m. Monday morning. He was released on his own recognizance.
"Mr. France was observed operating a 2017 Lexus northbound on Main Street failing to stop at a duly posted stop sign," the police news release said. "Upon traffic stop, it was determined that Mr. France was operating said vehicle in an intoxicated condition. Upon search of his person due to a lawful arrest, Mr. France was in possession of oxycodone pills."
According to the New York State Department of Motor Vehicles, Aggravated DWI is defined as posting a BAC of .18 or higher. That's more than twice the legal limit. France faces a mandatory fine of $1,000-$2,500, and the mandatory driver license action is a one-year revocation.
NASCAR issued a statement, saying: "We are aware of an incident that occurred last night and are in the process of gathering information. We take this as a serious matter and will issue a statement after we have all of the facts."
TMZ first reported the news of France's arrest.
Photo: Sag Harbor Village Police Department