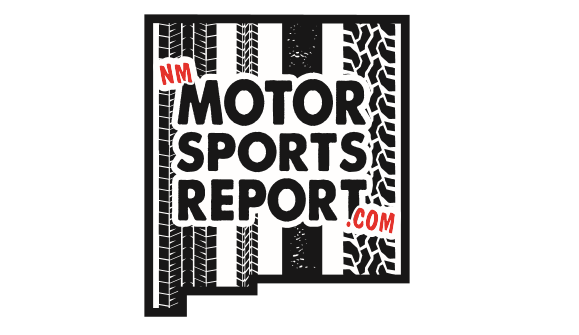 NM Motor Sports Report 6/30/2018
Brooklyn Green is the Co-Host this week as Swope heads to the Greens, RJ Lees covers the Event Calendar presented by the Unser Racing Museum.
2018 is officially halfway over tomorrow, and so is the NASCAR regular season, Dominic Aragon with TheRacingExperts.com joins the show after visiting the White House!
FORE! It's time for Golf in Grants for the TEAM, Knights of Columbus', Chris Madrid joins the show.
Where is Spencer this weekend? You will have to tune-in to find out!
Racing in California's Speed Week, Hill gives us a LIVE report.
Missed part or all of any of the shows? Get the podcast at NMMotorSportsReport.com.
Also, check out our weekly blogs and monthly magazine!