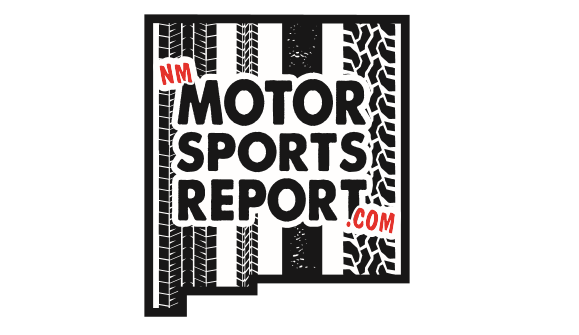 New Mexico Motorsports Report, 5/5/18
Published On May 9, 2018 |
Podcasts
NM Motorsports Report, 5/5/2018
LIVE from the Barley Room & the Cinco de Mayo Car Show,
Owner, Scott Bollinger, joins the show – NEW Menu & Brews!
Kiean & Robert Shay join the show, Congratulations on Graduation,
Thank you for all your help and all the great times.
The Blue Star Moms are in the house (or outside in this case)
Support them as they provide Care Packages for Active Military.
Kaleb Cox, local Quarter Midget Driver joins the show,
Kaleb will do some laps in his "Animal" later, stop by.
All that and ABQ Dragway & Sandia Speedway weekend events!
Missed part or all of any of the shows? Get the podcast at NMMotorSportsReport.com.
Also, check out our weekly blogs and monthly magazine!