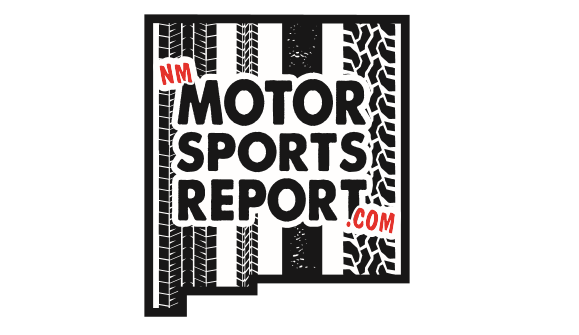 New Mexico Motorsports Report, 4/21/18
Published On April 24, 2018 |
Podcasts
NM Motorsports Report 4/21/2018
What is more fun than being at Dover International Speedway?
How about a ride in an Indy car at Phoenix, John Haverlin knows!
The 102nd running of the Indy 500 this coming Memorial Day is historic, Bobby Unser reflects on the 50th Anniversary of his first Indy victory.
Local Racer, RC Combs, gets a ride for JR Bonesteel for the 2018 season, They both join us in the studio.
All that and ABQ Dragway & Sandia Speedway weekend events, The Unser Racing Museum Event Calendar!
Missed part or all of any of the shows? Get the podcast at NMMotorSportsReport.com.
Also, check out our weekly blogs and monthly magazine!