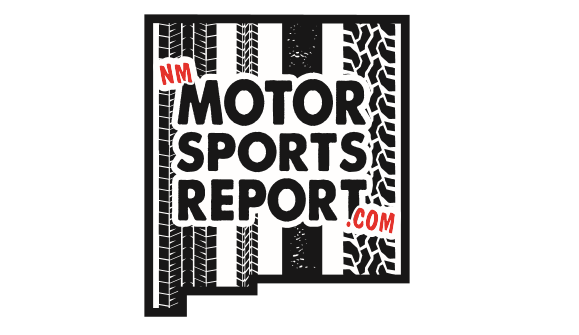 New Mexico Motorsports Report, 3/31/18
Published On April 2, 2018 |
Podcasts
NM Motor Sports Report 3/31/2018
Flat Track Motorcycle Racing returns to Sandia Speedway with the Saturday Night Program, Indian Motorcycle won the 2017 Flat Track Championship; Mike Gaillour joins the show.
Remember Speedway Park of Duke City Raceway? The Reunion is tonight, Brenda Gantt joins the show with all the details!
IndyCar heads out to the Southwest next week at ISM Raceway (PIR), Tony Kanaan joins the show and talks; AJ, Indy and the new 2018 Indy Car.
Formula One is BACK! Sebastian Vettel steals one in Australia, Hamilton wins the pole again but does not close the deal.
All that and ABQ Dragway & Sandia Speedway weekend events!
Missed part or all of any of the shows? Get the podcast at NMMotorSportsReport.com.
Also, check out our weekly blogs and monthly magazine!