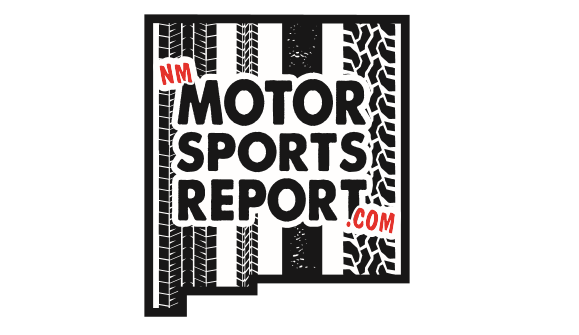 New Mexico Motorsports Report, 3/10/18
Published On March 14, 2018 |
Podcasts
NM Motor Sports Report 3/10/2018
NMMSR's favorite MMA fighter Kevin Croom joins the show,
The Hard Hitting Hillbilly fresh of a victory in February.
Motorsports Journalist for ESPN Radio Albuquerque & Frontstretch.com,
John Haverlin joins the show talking Indy Car & NASCAR Red Necks.
Wild Will Epps is in the studio talking Off-Roading & Fabrication,
Maverick Auto Fabrication – if it's made out of metal, they got you covered!
Matt Weaver with Autoweek joins the show from the Mint 400,
From Off-Road to NASCAR to Late Models, Weaver breaks it down.