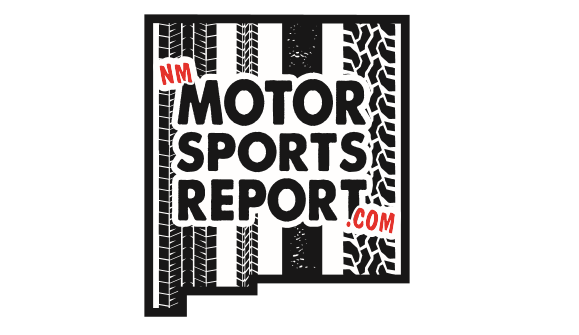 New Mexico Motor Sports Report, 1/13/2018
Published On January 18, 2018 |
Podcasts
NM Motor Sports Report, 1/13/2018
Speedweeks is just a month away, 2018 predictions are ready,
Motor Sports Journalist, John Haverlin, joins the show.
Christopher Bell started his winning ways in 2017 at the Chili Bowl,
Adam Mollenkopf, Motor Sports Photojournalist, joins us LIVE!
Did you ever want to own a Monster Truck? (or DRIVE – YES)
Quad Chaos & Dirt Crew owner, Jerry Beck joins the show.
PLUS – Super Nationals, Winter Series Racing & 2018 ABQ Dragway Schedule
Missed the show? Get it on Demand at 1017TheTEAM.com or
Podcast at NMMotorsportsReport.com.