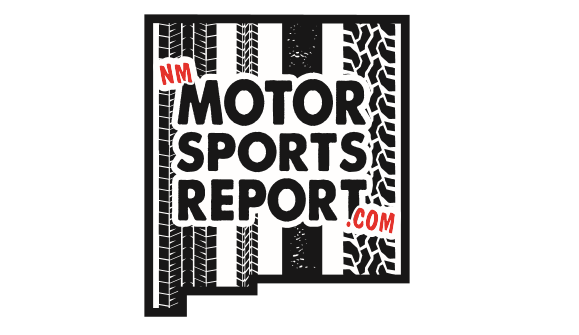 New Mexico Motor Sports Report, 1/6/2018
Published On January 9, 2018 |
Podcasts
NM Motor Sports Report, 1/6/2018
Get more NAPA Know How in 2018, Jason McMahon joins the show,
Super National Tickets available and all that knowledge!
Kicker Arenacross and Freestyle MX Show comes to Santa Ana Star Center,
Bobby J's Keith Johnson joins the show with all the details.
Looking to Turbo Charge your ride this year? Motiva Performance,
Dave Rochua with Armageddon Turbo Systems joins the show.
Missed the show? Get it on Demand at 1017TheTEAM.com or
Podcast at NMMotorsportsReport.com.