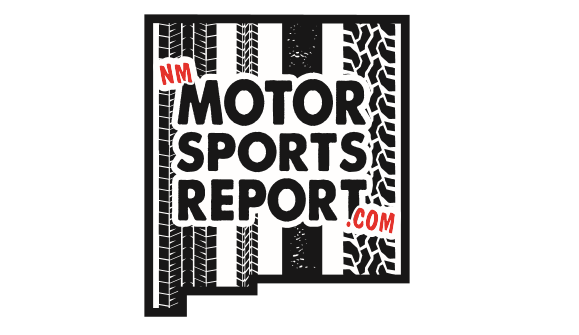 New Mexico Motor Sports Report, 12/30/2017
Published On January 8, 2018 |
Podcasts
NM Motor Sports Report, 12/30/2017
Yes, there is racing going on – The Tulsa Shootout,
Micro Sprint Driver, Colton Hardy joins the show.
In April, we caught up with Erik Jones – 2017 MENCS Rookie of the Year,
Also, in September, we caught up with James Hinchcliffe – The Mayor of Hinchtown.
How did we do on our 2017 predictions? Not Good!
Missed the show? Get it on Demand at 1017TheTEAM.com or
Podcast at NMMotorsportsReport.com.