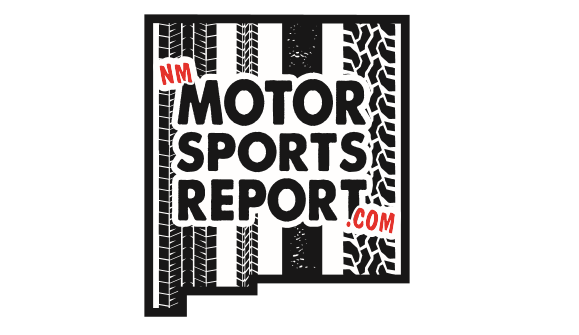 New Mexico Motor Sports Report, 12/23/2017
Published On December 30, 2017 |
Podcasts

NM Motor Sports Report, 12/23/2017
Formula One Journalist & Author, Christopher Joseph, joins the show,
What is Lewis Hamilton's place in F1 history?
Kicker Arenacross coming to Santa Ana Star Casino – January 5 & 6,
Arenacross racing & Freestyle MX, Tod Hammock joins the show with the details.
Tickets are now available for the 2108 Super Nationals at Yearwood,
Reggie Tibbets joins the show with a preview of a couple of the Show Cars!
Did Santa bring you a Race Car, parts or accessories?
I certainly hope so!
Missed the show? Get it on Demand at 1017TheTEAM.com or
Podcast at NMMotorsportsReport.com.